Are you looking to create a truly one-of-a-kind home? Modular interiors are the way to go! But with so much customization available, how long will it actually take until you can move in? From designing your ideal layout to sourcing materials and putting it all together, the process of completing modular interiors can be daunting. In this blog post, we'll give you an insider's look at the timeline for finishing your modular interiors – from start to finish so that you know exactly what to expect when creating your perfect space.
#1: Booking Phase
The very first step to creating your modular interiors is the booking phase. This is when you sit down with an interior designer and discuss what you are envisioning for your space. Together, you will determine the materials, layout, functionality, and aesthetics of your design to create a plan that works best for you and your needs. During this phase, the designer will also provide you with a written agreement outlining the cost and timeline of the project. This typically takes around two weeks to complete, depending on how much customization is required.
#2: Design Phase
Once you and your designer have agreed upon the design, the design phase officially begins. During this step, your designer will take the information you provided and begin creating a 3D model of your modular interiors. This is done so that you can get a better visual of what the end product will look like, as well as make any necessary adjustments to the design. The design phase typically takes about four weeks to complete depending on how much customization is required and the complexity of the design.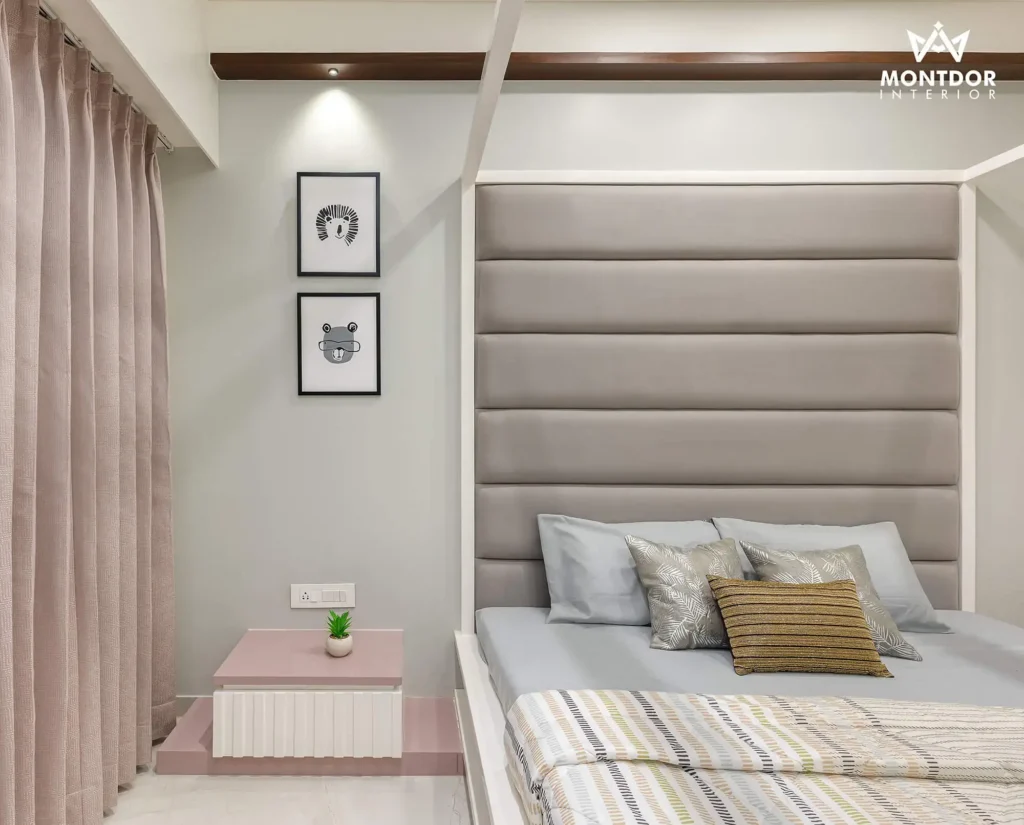 #3: Build Phase
Once the design is finalized, it's time to start building! Your designer will begin sourcing all of the materials and supplies needed for your project. Depending on how much customization is required and what type of materials are being used, this phase can take anywhere from one to three months.
#4: Final Touches & Delivery
Once all of the materials have been sourced and the build is complete, it's time for the final touches. This includes making sure that everything is in place and looking its best before delivery. Depending on how much customization is required and the complexity of the project, this step typically takes between one to three weeks. Once everything is complete, you will be able to move into your newly completed modular interiors!
On average, it takes anywhere from four to nine months to complete a modular interior project depending on how much customization is required and the complexity of the design. With the right designer and materials, you can create a truly one-of-a-kind home that will last for years to come.
How Can Montdor Interior Help You? 
At Montdor Interior, we understand the importance of creating a comfortable and stylish home that fits your needs. Our experienced designers are here to help you every step of the way – from booking through delivery. Whether you're looking for a modern or traditional look, our team can create the perfect modular interior design plan tailored just to you. Contact us today to get started on your journey toward a beautiful and unique home.