When it comes to choosing furniture for your home, there are so many options to choose from. But if you're looking for something that will add some style and personality to your space, consider investing in a piece of hall furniture. From console tables to coat racks, these pieces can really help to define the look and feel of your home's entranceway. Check out these 5 Hall Furniture Design ideas to get inspired!
Here are a few important guidelines to keep in mind when designing your hall furniture
Console tables are a great way to add storage and style to your space. Look for ones with interesting details like carved legs or inlaid wood designs.
A coat rack is a must-have if you want to keep your entryway tidy. Go for a design that includes hooks and shelves so you can also store hats, gloves, and other items.
A bench is a great way to add seating to your space. Place it near the door so you can always have a place to sit down and take your shoes off.
A mirror is a must-have in any entryway. Not only will it help you check your appearance before heading out, but it will also help to reflect light and make your space look larger.
A rug can really help to define the look of your space. Choose one that compliments the other pieces of furniture in your entryway.
Top 5 favorite big and small hall furniture designs will undoubtedly wow you
Simple Furniture Design for Hall That Creates A Nook
This hall furniture design is perfect if you have a small or narrow entryway. By using a console table with drawers and a mirror above it, you can create a functional and stylish space. Add a rug underneath to define the area and make it feel more inviting.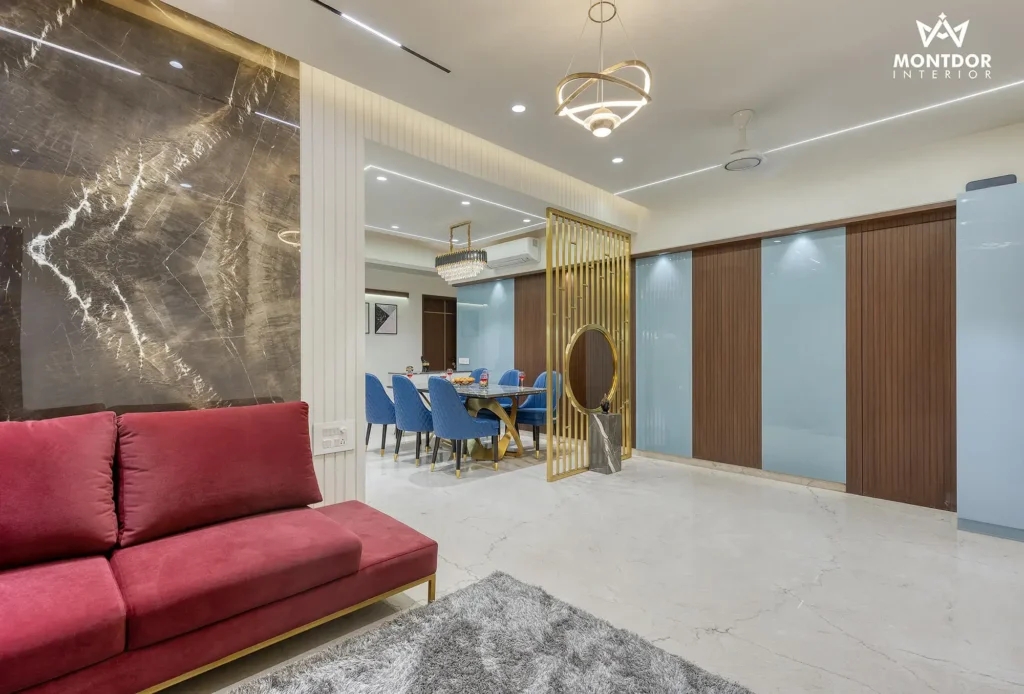 Small Hall Furniture Design That's Minimalist
If you prefer a more minimalist look, consider investing in a hall tree. This type of furnishing typically has hooks for coats and hats, as well as a shelf or two for storing shoes. Keep the rest of your entryway simple and uncluttered to complete the look.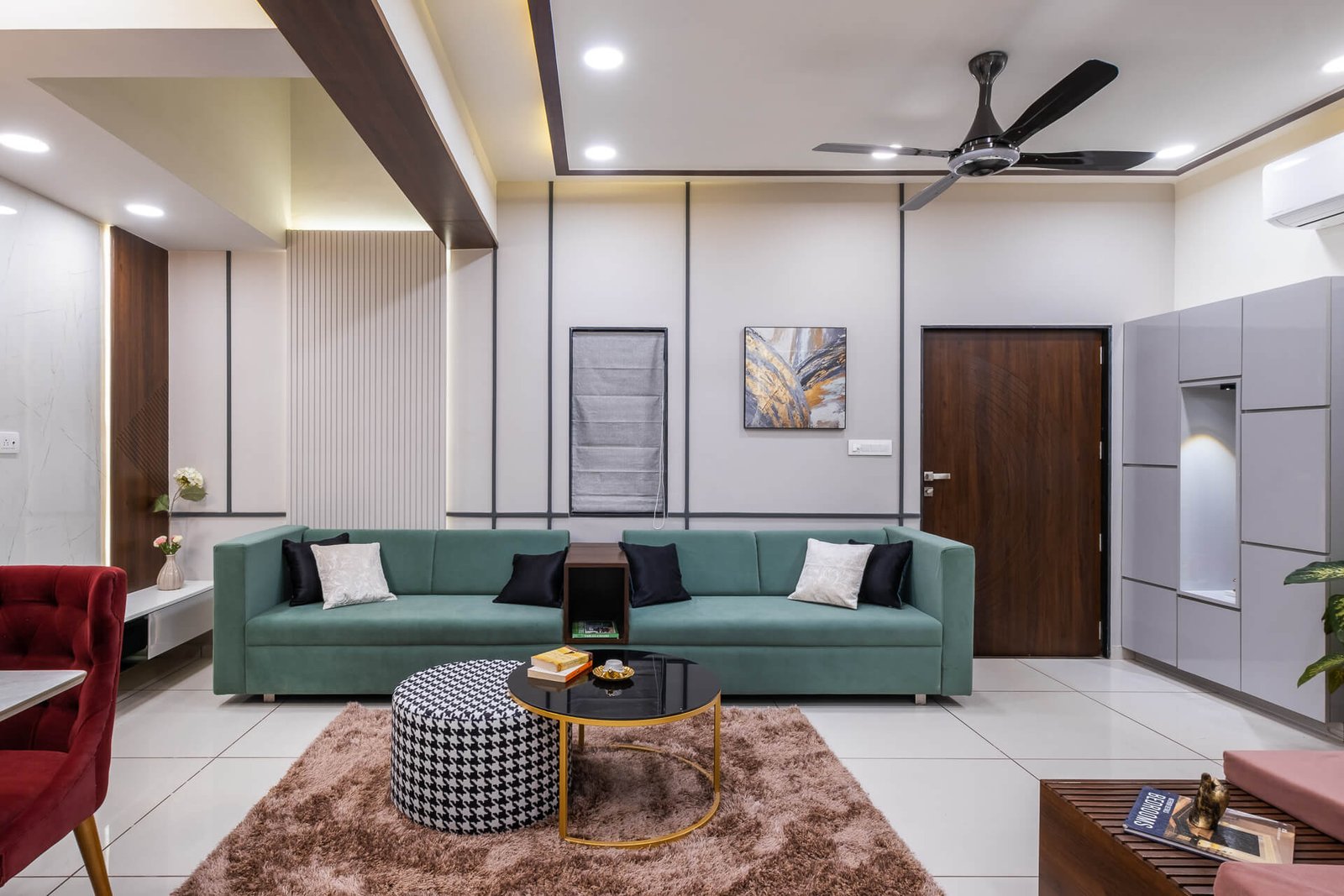 Modern Hall Furniture Design That's Rustic
If you love rustic style, consider adding some rustic hall furniture to your home. A reclaimed wood console table or an antique coat rack would be perfect for this look. Choose other rustic accessories, like a metal lantern or a wagon wheel, to complete the look.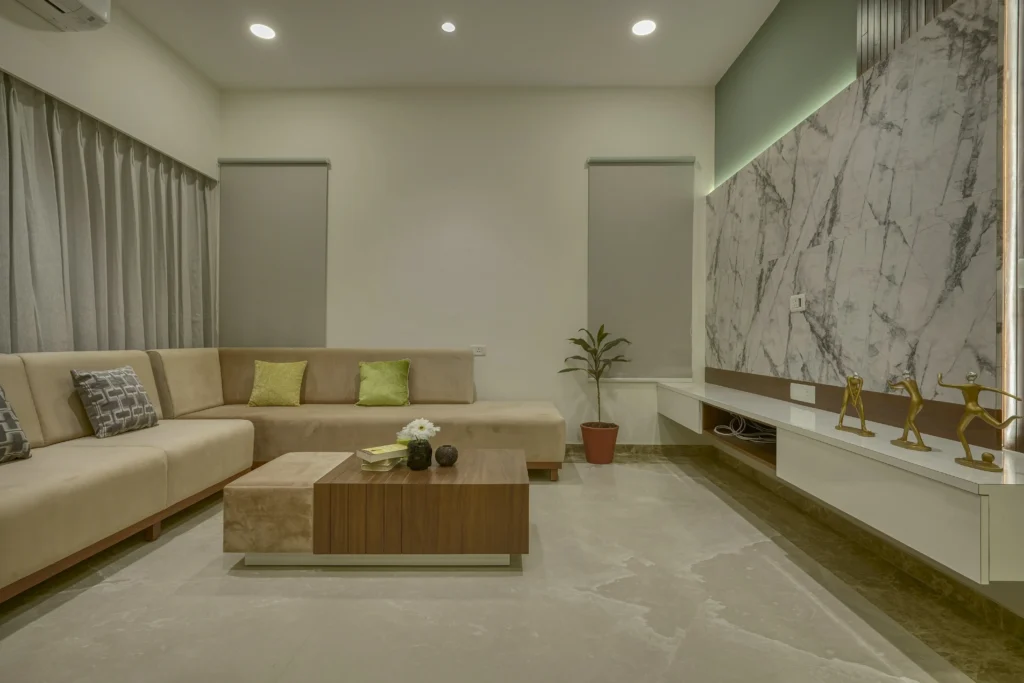 Hall Furniture Design That's Glamorous
If you want to add a touch of glamour to your entryway, consider investing in some luxurious hall furniture. A marble console table or a gilded mirror would be perfect for this look. Add some shimmering accents, like a crystal chandelier or a silver vase, to complete the look.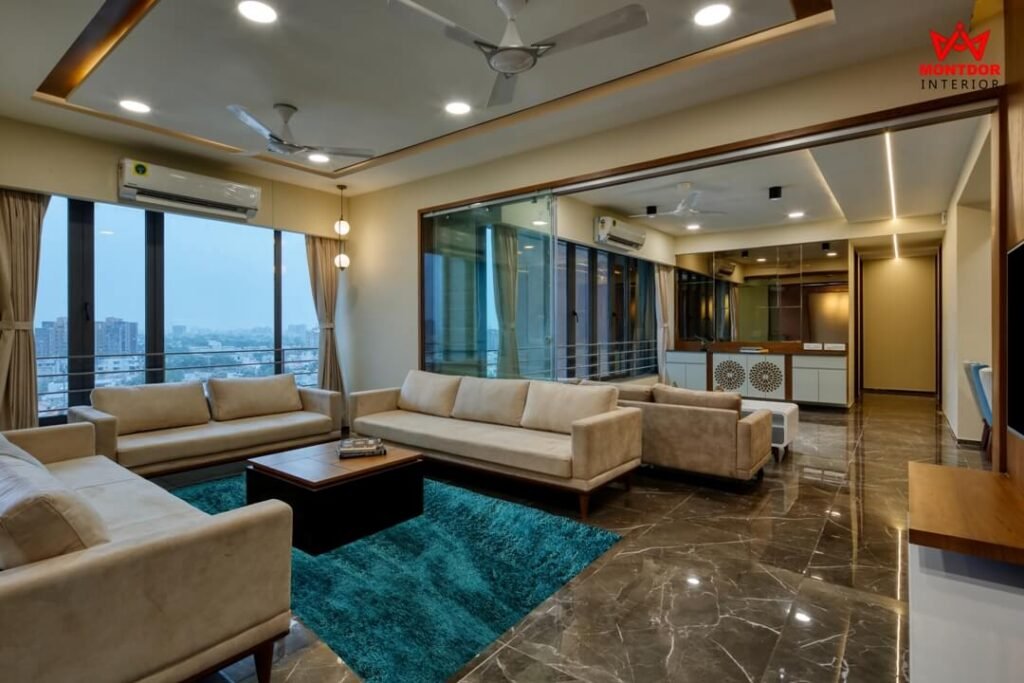 Hire A Hall Furniture Designer
Of course, the best way to get the perfect hall furniture for your home is to hire a professional designer. They can help you choose the right pieces and create a cohesive look for your space. Contact to interior designer in Ahmedabad to get started!